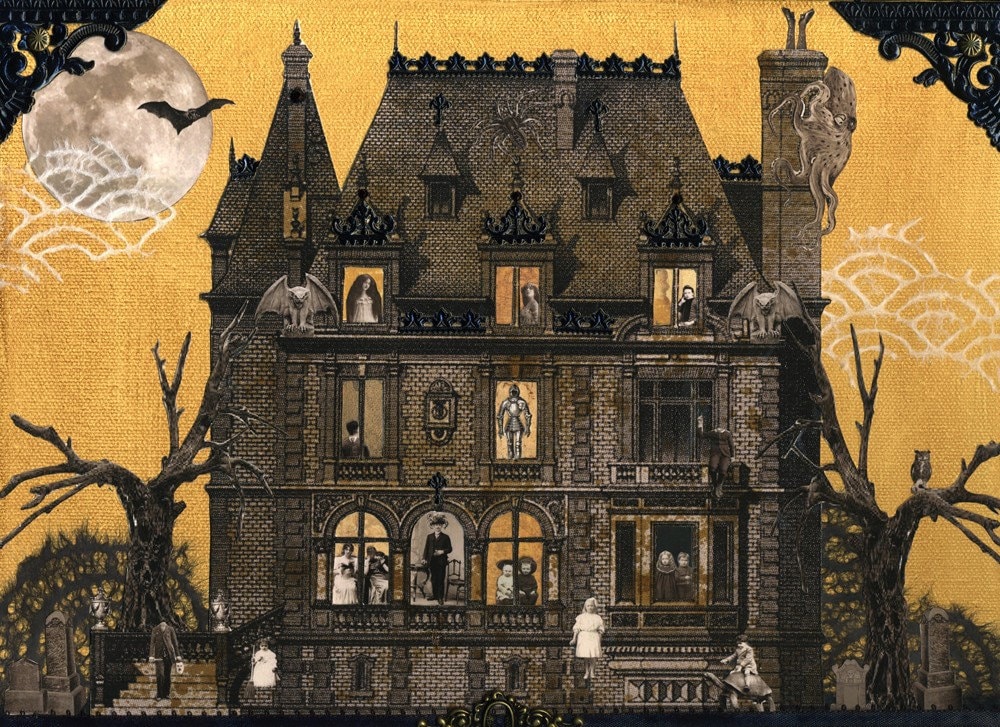 Greetings fellow book bloggers! Happy Follow Friday! Join me for the 10 Days of Halloween, happening now here and at On the Broomstick. See some Etsy artists, author interviews, giveaways, new music and more. Follow by email and never miss an event.
Now for the Follow Friday fun!
What is your superhero alter-ego?
Anita Blake. I love her exploits. She can kick butt and take names and isn't afraid to get her hands dirty. While I wish the later books had more plot and a little less smut (not that I mind some of it...) I love the bond she has with Jean Claude and how she can adapt and overcome practically anything. If I could be a superhero...yes, Anita Blake I would be.