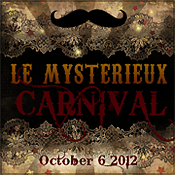 Greetings one and all to the dark carnival event of the season! Tour with me through the haunted alleyways and into dark shadowed tents to see what tempting delights await!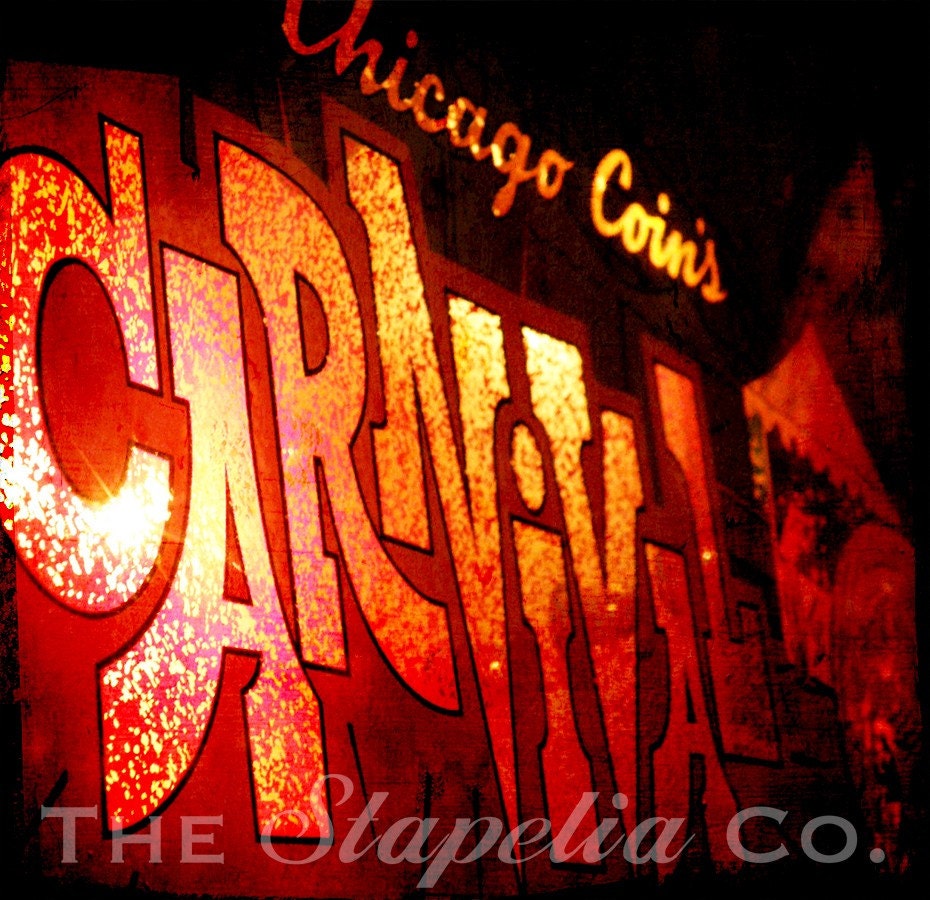 Meet the ringmaster as you enter the big top...smell the wafting scent of onion rings and popcorn. The sugary scent of cotton candy and the smell of circus animals housed not too far away...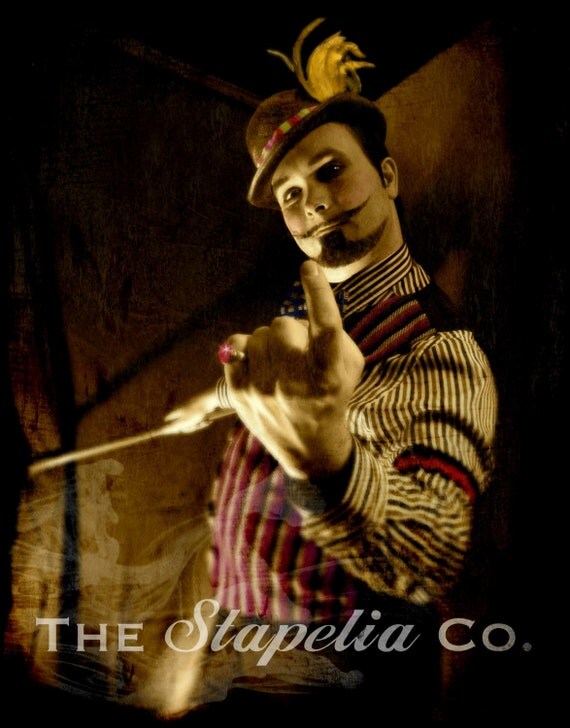 Come one, come all...have your fortune told, see the sights...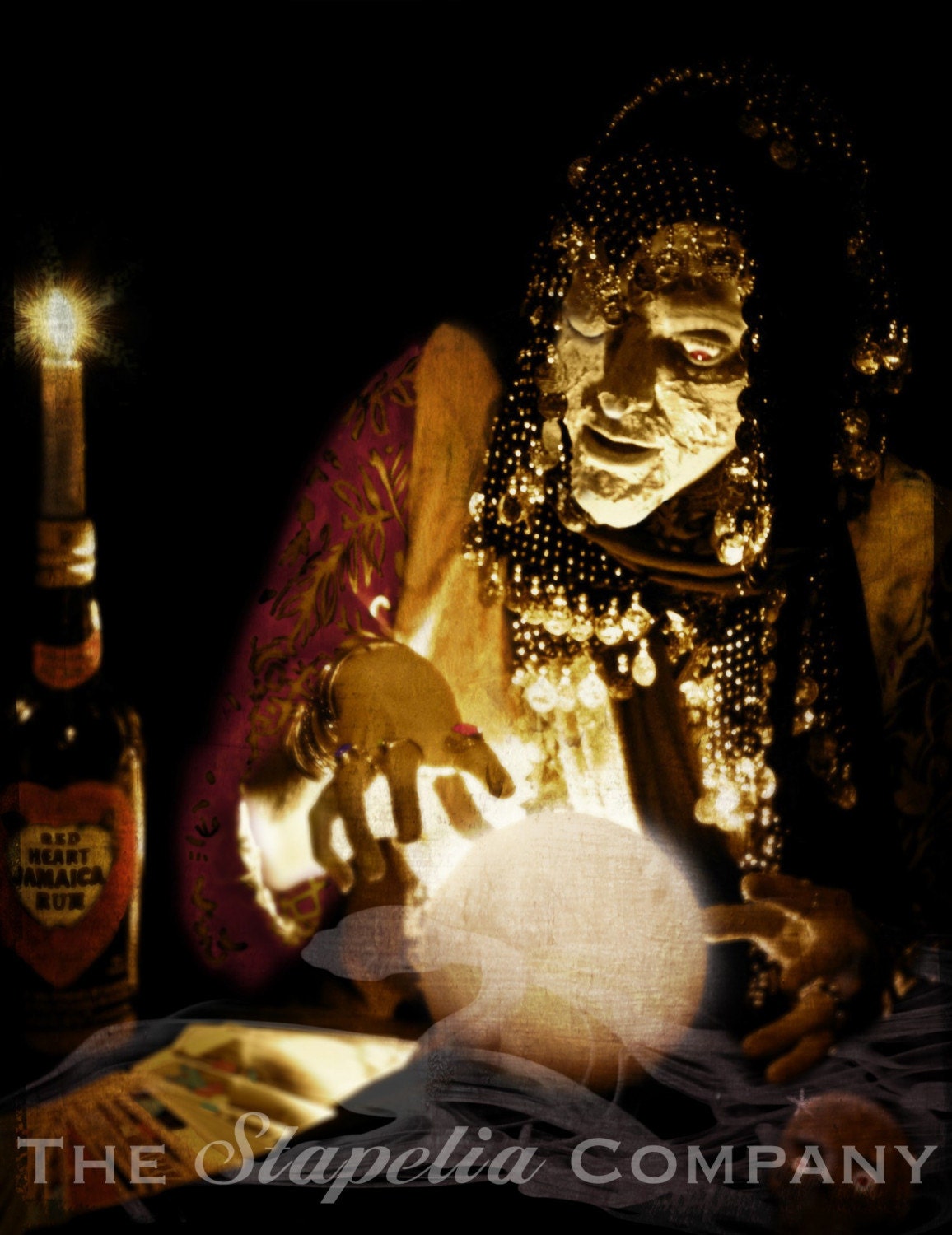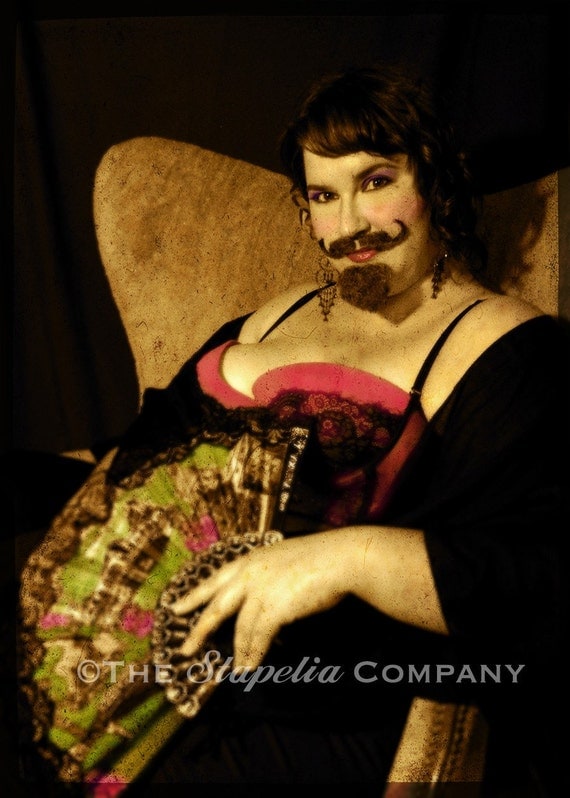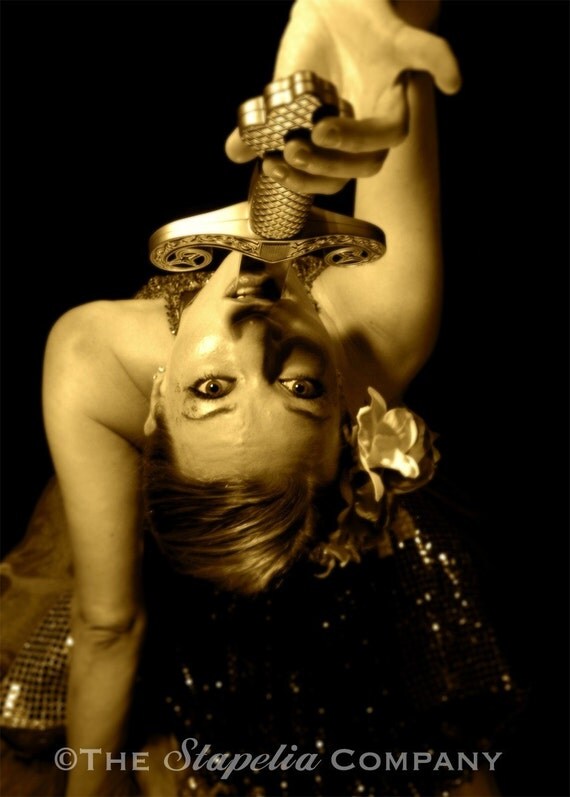 Perhaps some sword swallowing...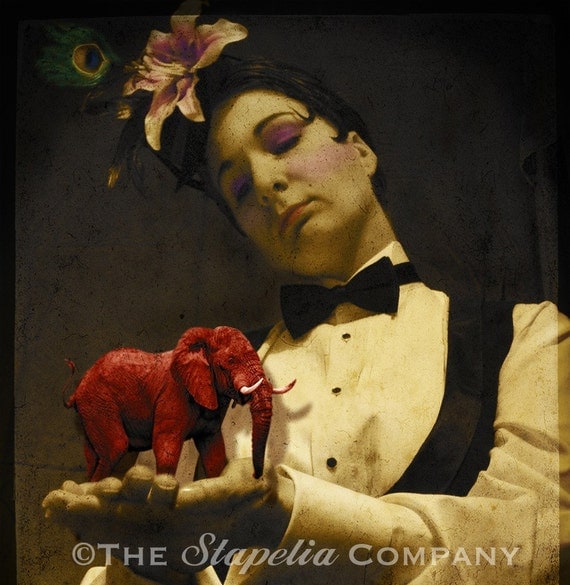 A little red elephant to take home with your perhaps?
What would the neighbors say?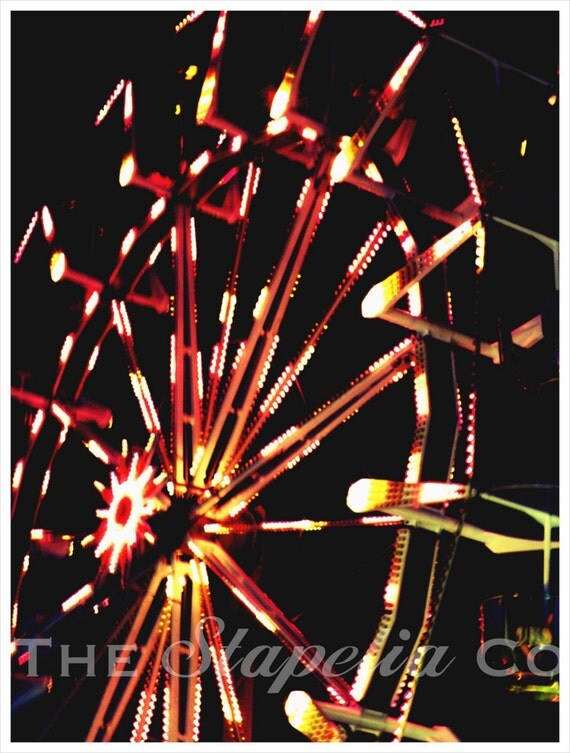 Watch your step on the ferris wheel...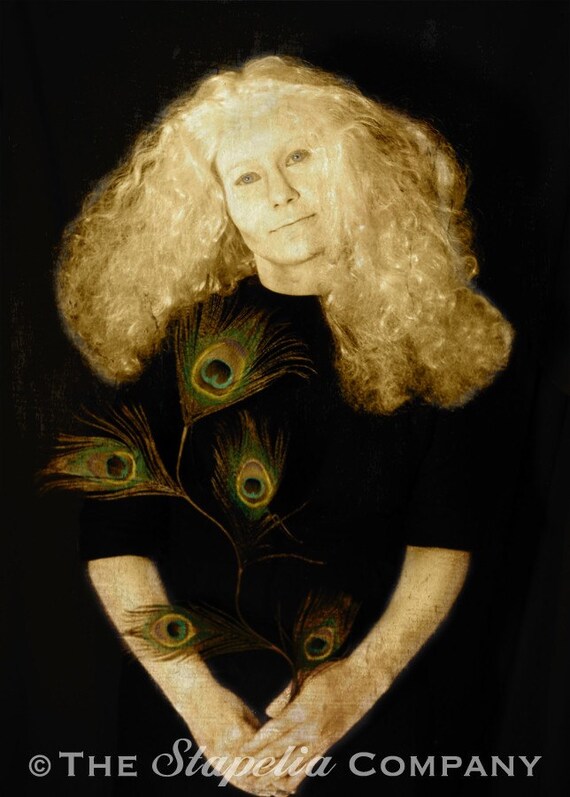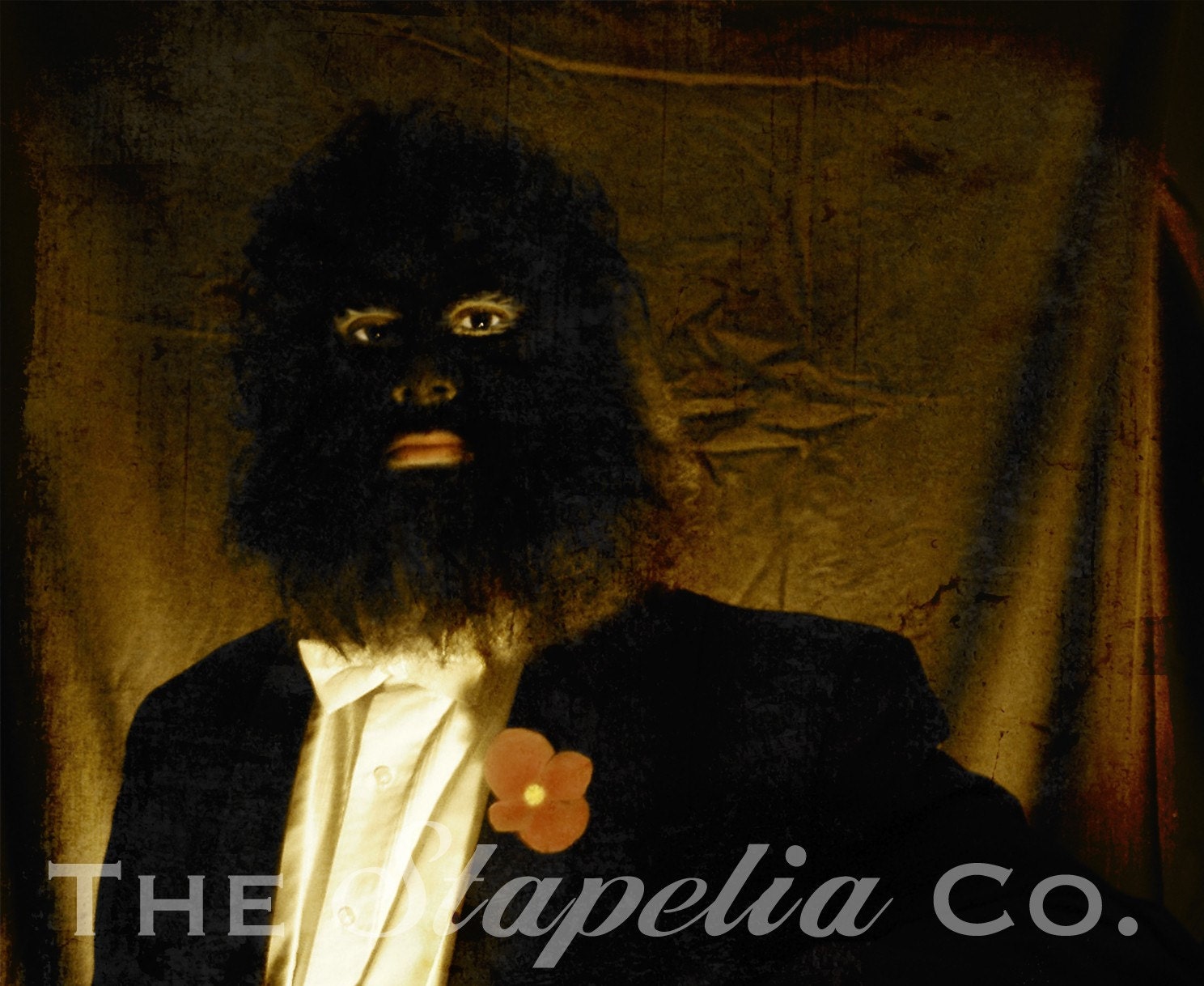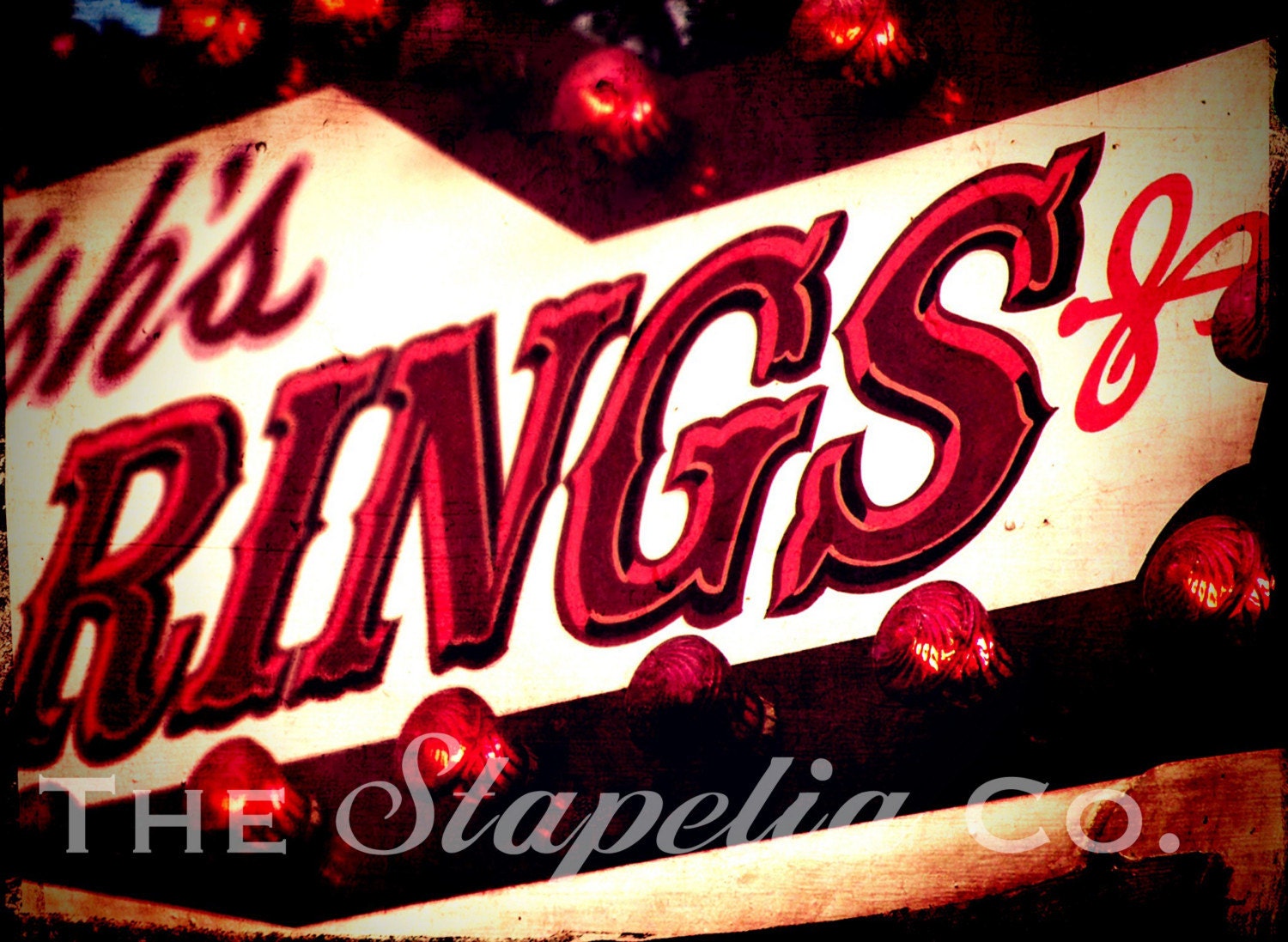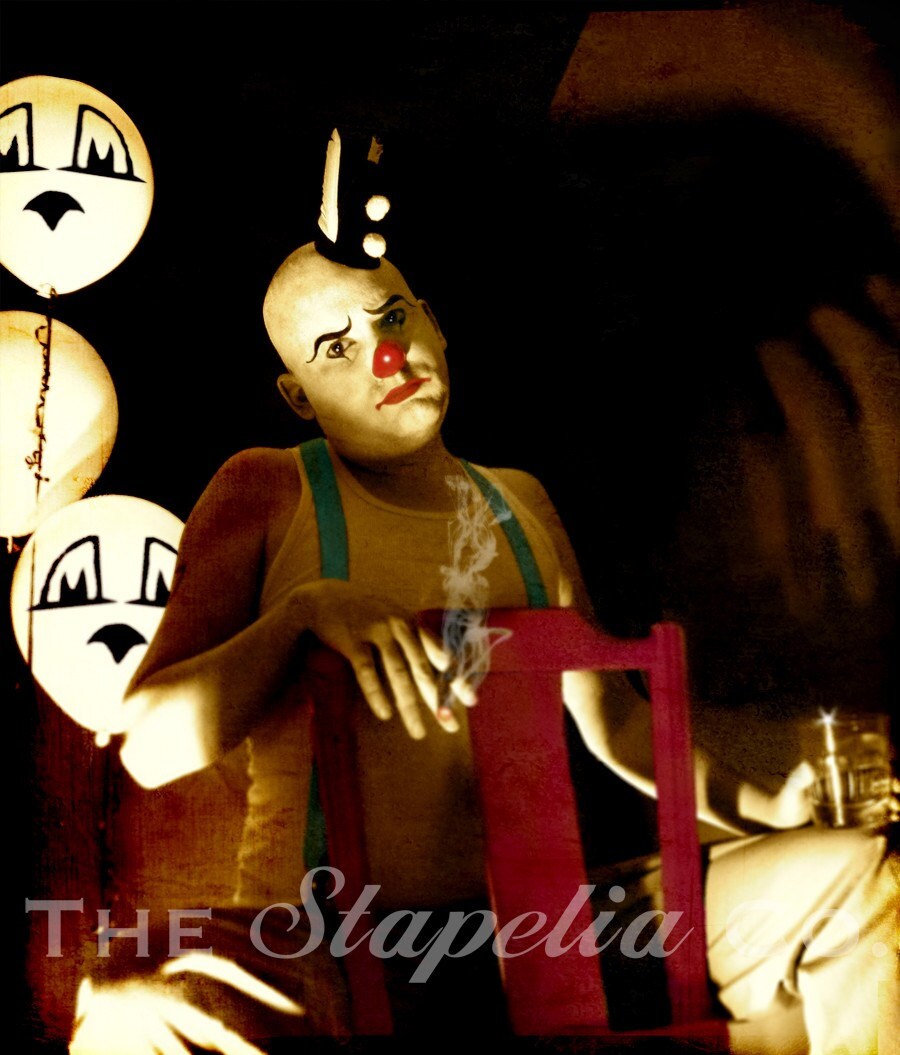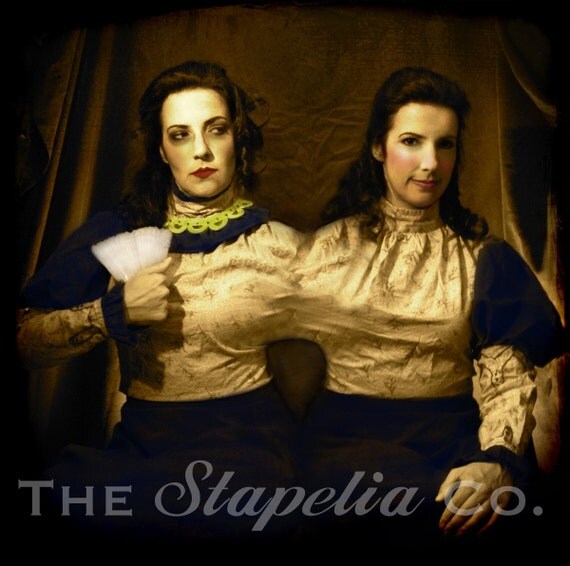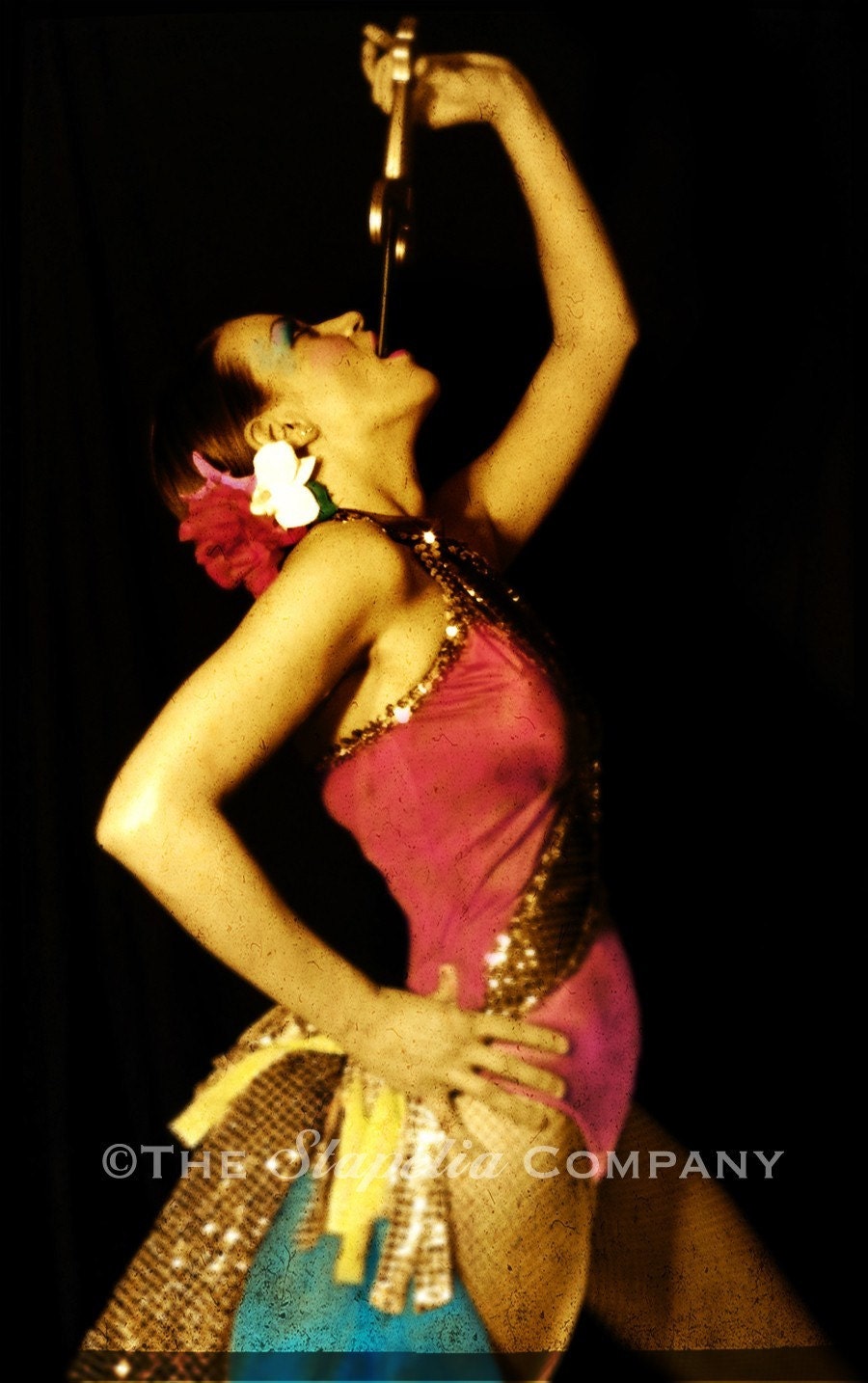 One last trick and the show is done. I hope you enjoyed your trip to the dark circus and the intrepid art from The Stapelia Co. Stop by their Etsy shop to see even more.
a Rafflecopter giveaway